PPD free Hair Colour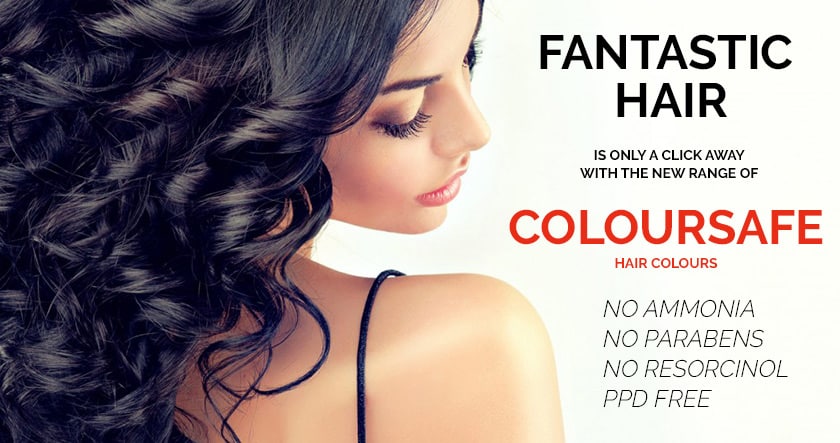 NATUR VITAL ColourSafe is an exciting new PPD-free permanent home hair colourant that banishes grey hairs in just 20 minutes, along with lessening the risks of allergic reactions and skin irritations.
Offering you a less aggressive solution to colouring, ColourSafe provides brilliantly glossy and vibrant shades that revive colour and provide long lasting results. The range also contains a blend of vitamin E, plant keratin and organically certified sunflower oil to help repair the hair shaft, protect colour, and leaves your hair glistening with health and vitality.
PARA-PHENYLENEDIAMINE (PPD) is responsible for most allergic reactions following the use of hair dyes.( source.SCCP )
PPD FREE HAIR DYE
NATUR VITAL ColourSafe is free from Ammonia, Resorcinol and Parabens we have replaced Para-phenylendiamine (PPD)with a less aggressive ingredient for a kinder and more natural colouring experience.
The absence of PPD in the formula could minimize the risk of allergic reaction on the scalp. Persons with a prior PPD allergy should read instructions carefully
Click here to order our PPD FREE PERMANENT HAIR COLOUR RANGE!